Your burn clinic in a bottle! Silver has long been the go-to hospital burn remedy. A base of aloe concentrate helps by adding moisture-retention. Be sure to have this on hand in case you find yourself over-exposed to the summer sun! Big 8 fl. oz. family size.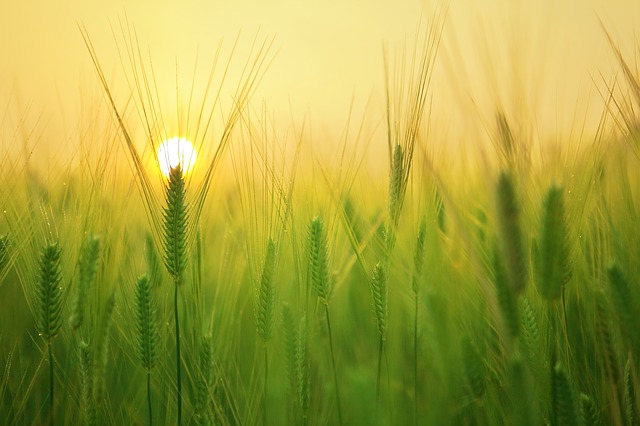 This is a new version of Burn Genie, in a spray-mist, with a no-drip formula. Ideal for topical application of colloidal silver.


The colloidal silver base is 20+ parts-per-million; the same formulation as Silver in a Bottle. The silver gives Burn Genie Mist its honey-brown color; the bottle shown is clear plastic. Just like Burn Genie Gel, the mist has moisturizing organic aloe juice (triple-concentrate). This formula has a proven track record of providing serious soothing for burned skin. Colloidal silver was once the premiere antiseptic and antibiotic, and is still as effective as ever, even though it has taken a back-seat to the patentable remedies in today's market. "While silver is now labeled as an alternative medicine, it was once used widely in hospitals as the premiere antiseptic and antibiotic. It is still used in hospital burn centers for its incredible ability to heal burns more rapidly than steroids. We were astounded when witnessing it eliminate a sunburn in the span of just an hour, and a burnt tongue within minutes."[1] "Silver does not have to be reserved for severe cases. It can be used for sunburns, kitchen accidents, and the occasional burnt tongue."[2]
You will get a family-size 8 fl. Oz. bottle with a mini fine-mist sprayer; enough so that you will want to share it! Burn Genie Mist ingredients are: Colloidal silver, organic aloe juice (triple concentrate), carbomer (thickener), sodium bicarbonate (for a neutral ph), 0.5% sodium metabisulfite, a preservative commonly used to keep wine fresh, and organic essential cedar. Burn Genie Mist is an alternative to the smelly, commercial preparations, and it contains no propane, butane, or hydrofluorocarbons!
"Aloe gel, made from the central part of the aloe leaf, is a common household remedy for minor cuts and burns, as well as sunburns. It can be found in many commercial skin lotions and cosmetics. Aloe contains active compounds that may reduce pain and inflammation and stimulate skin growth and repair. It is also an effective moisturizing agent. For this reason, aloe vera gel has gained tremendous popularity for relief of burns."[3] "Silver has been known for decades as the best substance for burns, and even the mainstream medical establishment cannot deny its benefits. Nothing comes close to providing such relief. Along with repairing the damaged skin, silver also prevents infections, which is a common complication with severe burns."2 For external use only; not for protection from sun.
---
[1] Corriher, C. Thomas; Corriher, Sarah Cain. Defy Your Doctor and Be Healed (Kindle Locations 4588-4591). Health Wyze Media. Kindle Edition.
Burn Genie Sunburn Mist
Product Code: Purevon
Availability: In Stock