Delivery Information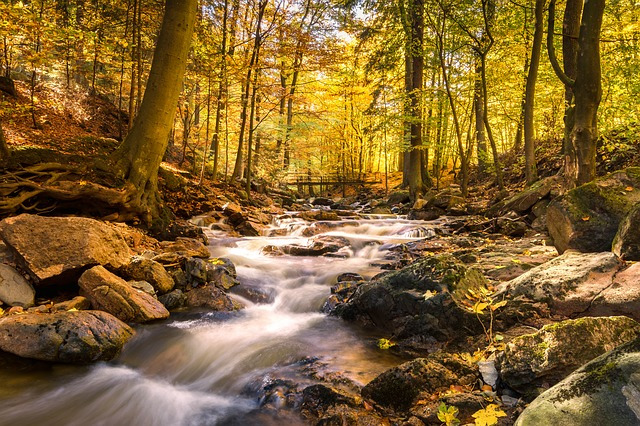 FALL HOURS: Weekday hours: 8:00 a.m. to 5:00 p.m. Open Saturday mornings 'til noon. Most orders received by 10:00 a.m. E.D.T.; web ordering or telephone; are shipped the same day, including Saturdays!

A carefully calculated shipping rate schedule is in effect; you may be pleased with the low rates offered! Domestic and international destinations are sometimes more efficiently served by flat-rate or regional-rate parcel delivery. Whatever it takes to offer sensible shipping service; all Purevon packing cartons are optimized for taking advantage of the best shipping rates offered for the size and weight of the package. Whether you are ordering one bottle, or multiples, you will benefit the lowest rates possible. To make it easy to shop for the best rate, you can check the "Estimate Shipping & Taxes" function on the "Shopping Cart" page, where all of the best rates found by the computer are listed; express delivery is also available. All domestic shipping is First Class or Priority Mail service with delivery in 2 days or less; up to 3 days in the West. International delivery is generally within no more than 6 – 10 business days. Checks will be accepted from U.S. customers, made out in U.S. currency only. International buyers are asked to use a credit card, Pay-Pal or a money order. Canadian customers can use a Canadian postal money order payable in U.S. dollars. Our website has a convenient currency conversion feature located in the upper left-hand corner which easily toggles between U.S. currency, and the international currency you choose. International customers using money orders should set the web page to order in U.S. currency. Please make sure your e-mail address is correct when ordering, in order that you will receive your acknowledgment and tracking number.
A 25% re-stocking charge applies to all return goods. Returns will be accepted only for sealed, unopened goods. Shipping charges are non-refundable. International customers should check with their local officials to find out whether customs, taxes or any extra delivery charges apply. No refunds will be allowed for orders returned for unpaid customs charges. Please see "Terms & Conditions" page for additional details.